A Question of Ghosts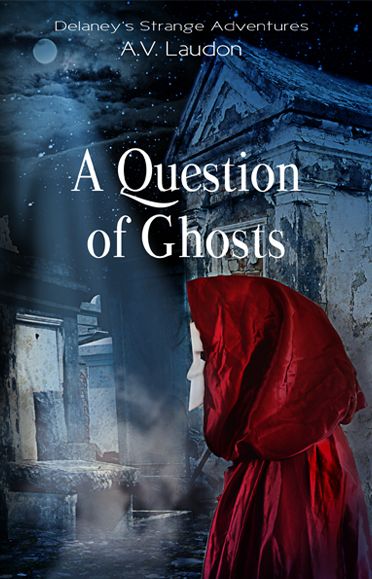 Save
A Question of Ghosts
Soon to come

Delaney's Strange Adventures Book 2

Death is just a matter of definition.
Back again in New Orleans, Nora Delaney is determined to finish what she has started. Sort out her aunt's estate and sell the house. But before she has even accomplished the first task on her list, a strange knocking echoes through the house. And Nora makes the acquaintance of some rather unusual house guests.
Soon she finds herself digging up graves and delving deep into the world of the undead.
This fantasy adventure novel will be released in 2017.
Other Books in the Series