Scrambling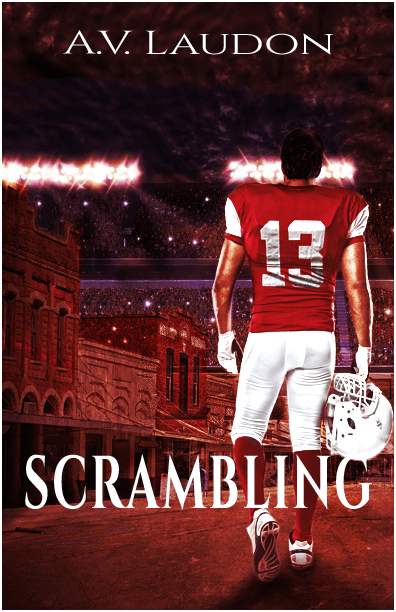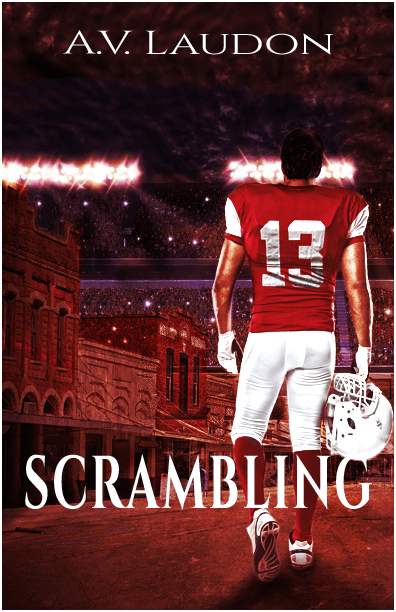 Into how much trouble can you get in a small town high school?
Not any, thinks sixteen-year-old Nick Trevelyan after getting stranded in the small town of Heartland. He soon learns different. Unaccustomed to a steady life, due to his restless mother, he finds life in a small town a challenge but slowly starts to warm up to the idea of  finally having a home. But his newfound life threatens to crash around his ears when he ends up on his high school football team against his will. On the team he not only has to compete with his worst enemy for the starting position as quarterback but also for the same girl.
That's when life turns dangerous. And not just for him. Now, life in a small town means fighting to stay alive and out of jail. And to save the girl he loves. But will he be able to do so? The odds are stacked against him. And he's running out of time.