About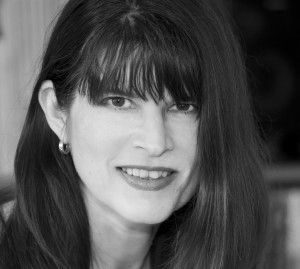 About A.V. Laudon
I discovered my love of writing along with my love of reading in the first grade. Back then, most stories were just one page long. They have gained somewhat in length since then. But only when one very pesky character introduced himself to me and refused flat-out to go away, have the stories grown into books.
I published my first book - Scrambling -  in December 2015,  and my second book - Here be Magic - in May 2016.  Here be Magic is the first in the fantasy adventure series Delaney's Strange Adventures. Ambition, a prequel to the series, is also out now. A follow-up to Scrambling is also taking shape and will be out soon. I also have a long list of new characters who are clamouring for attention.
I graduated in English, with minors in art history and history and, following some inner logic, went into IT. After ten years in IT, enough was enough, I went after my real dream: Writing.
I live just outside Berlin, Germany with a host of imaginary characters cluttering up my apartment.